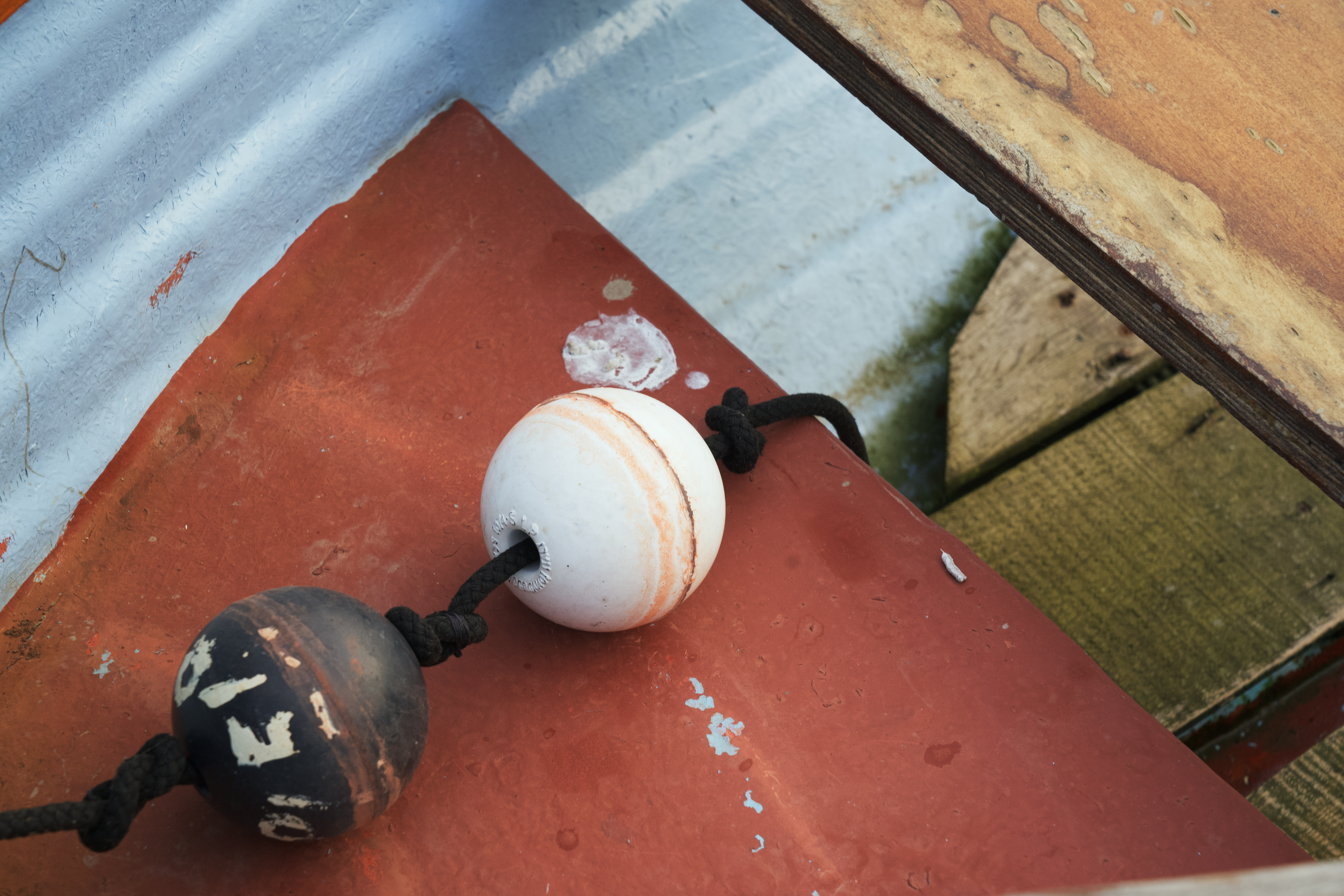 At last we were able to head to our nearest stretch of coast this evening and with the fading evening light, I had just enough time to take one photo! However I was very pleased with this result. In terms of editing workflow, I took the following steps;
Imported the image from my Sony A7R3 straignt onto my iPad using the USB-C dongle
Stored straight to the Photos app and therefore iCloud
Using Affinity Photo for the iPad (a new piece of software for me), then imported from Photos
Just did some very basic edits in the RAW development module and a quick tweak in curves
Exported as a hires JPEG image to iCloud and then onto Cloudinary
Grabbed the URL to create this blog post
That's that!