Basingstoke Canal - Discovering the lost canal section
It's fascinating what you learn as you begin digging deep into the history of a place. Clearly there are some places I have just got to go in search of.
I know the area of the canal from Odiham Castle up to the Greywell Tunnel very well indeed. I've known it since I was a teenager. The section I've never visited though has been what lies to the west of it.
This looks useful, a set of circular walks along the entire canal but the one that interests me most of all is Greywell Hill Park which incorporates various interesting spots.
OS Maps 2 mile route around Up Nately and the canal
# What3words
///drilled.unscathed.farm
I like this name because we are looking for a tunnel and it cuts underneath farmland and thus on the surface it remains unscathed!!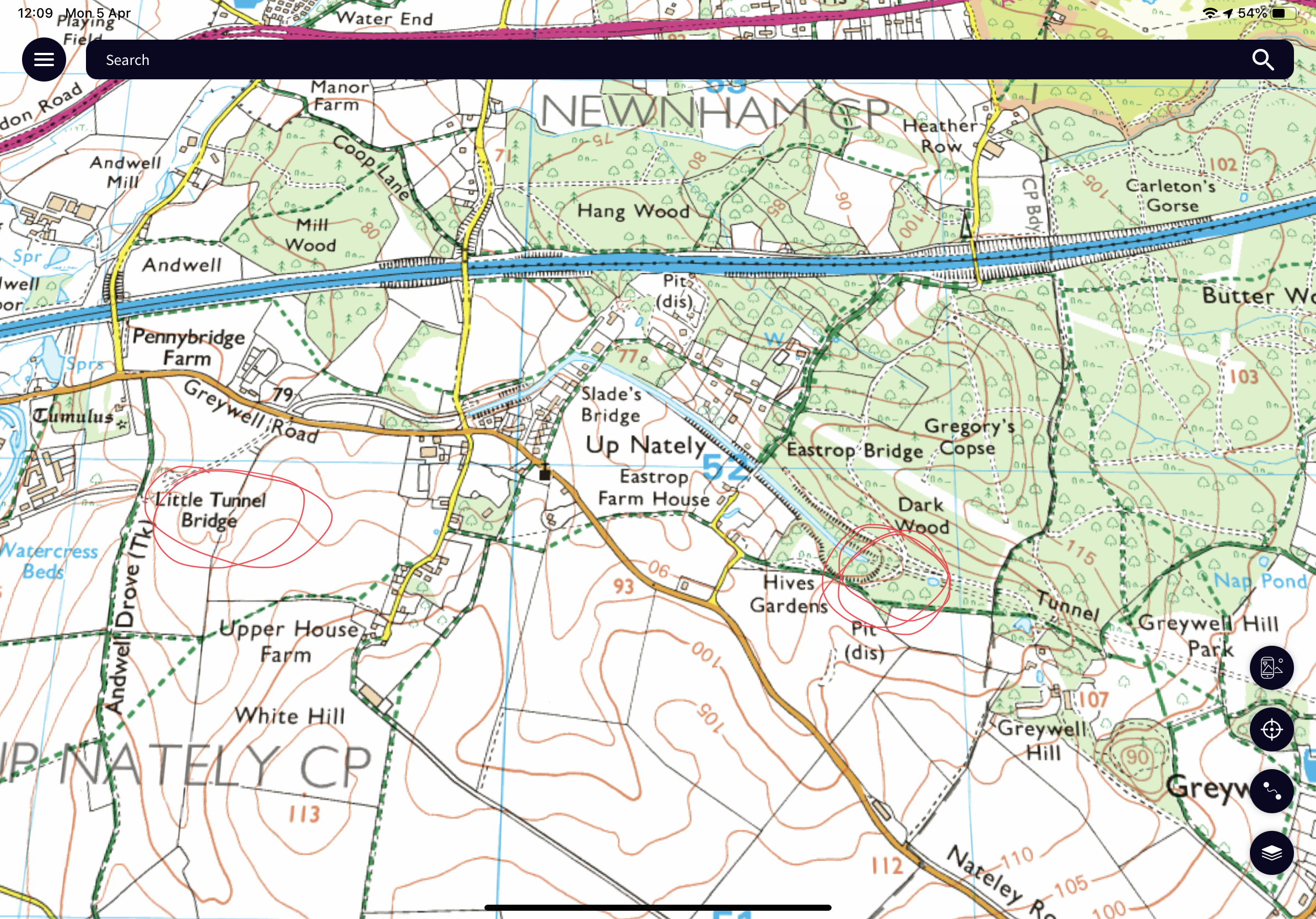 Can we find the opposite portal into the tunnel at Greywell and evidence of the part long defunct?