The Colquhoun Family Mausoleum
Just two years ago this Mausoleum was overgrown and in need of some restoration at Brookwood Cemetery in Surrey. I had no idea until I started doing some research into it's history after our walk there earlier this month.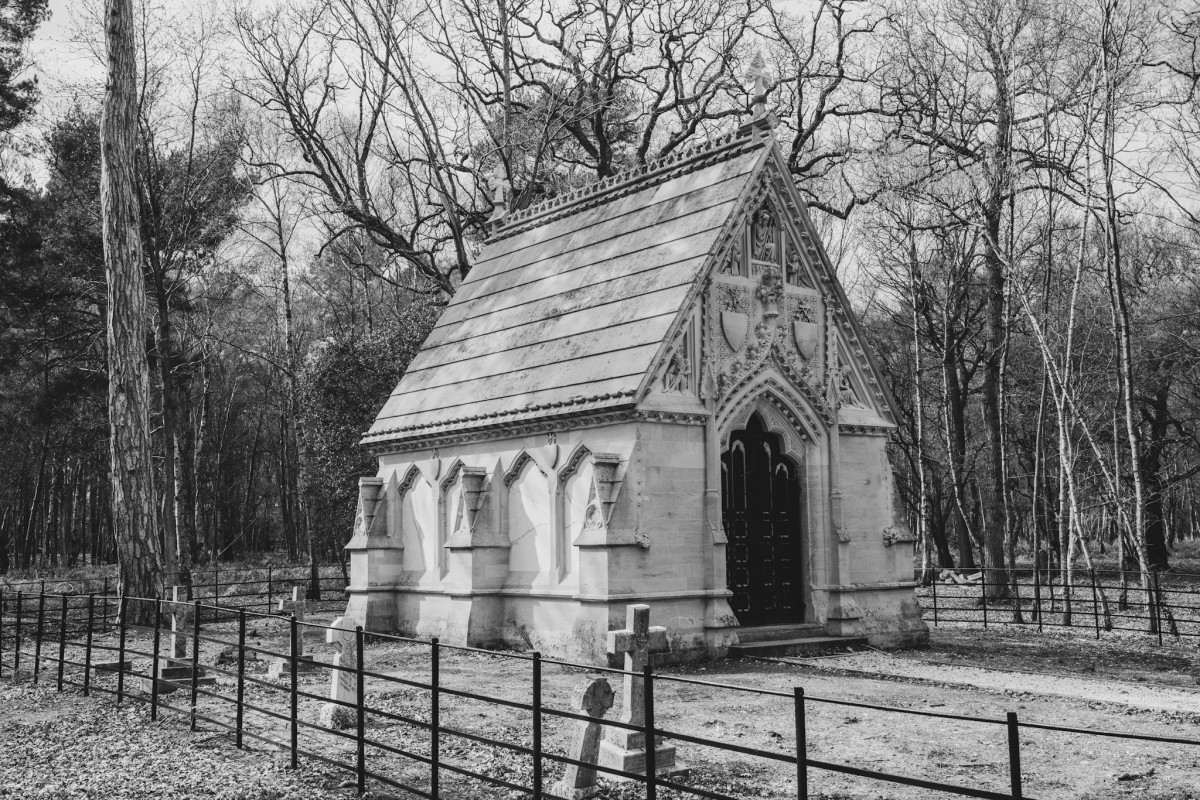 You can learn more about the restoration story here
https://brookwoodcemetery.com/2019/04/08/colquhoun-chapel-restoration-project-start-date-8-april-2019-for-16-weeks/
https://victorianweb.org/art/architecture/johnson/6.html - provides more information on the history of the Mausoleum and who the Colquhouns were.
///hulk.notice.pops